By bringing unique services to our customers, we are able to differentiate ourselves from the competition. We try to make it as simple as possible for you to work with us. By developing a strong relationship, we hope that you will contact us for all your travel needs.

Please keep us updated to any physical challenges you may face, any special diet restrictions or requests, and of course whether you are a senior citizen or travelling with small children.

Remember to always travel with Photo I.D. and Proof of Citizenship:
VALID DRIVER'S LICENSE & CURRENT PASSPORT REQUIRED TO TRAVEL!
Services we may offer include but are not limited to:

* Cruise Bookings

* Vacation Packages

* Tour Reservations

* Hotel Arrangements

* Rental Cars

* Credit Card Payment

* Charitable Affiliations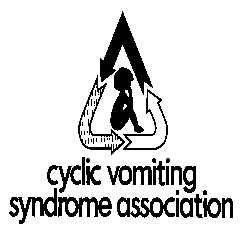 CLICK HERE TO VIEW ALL THE LATEST SPECIALS: www.atime2go.4mydeals.com